Mattia ~mapreri Rizzolo
Debian Developer ≈ Ubuntu member
Hi! I'm Mattia Rizzolo, a 28-year-old guy!
I'm involved in some free software projects, mainly Debian and Ubuntu.
I'm involved in the Ubuntu Italy LoCo team, one of the most active LoCo in the world.
In ubuntu-it I do:
Translator and typsetter of the Community Magazine FCM. Since 2012/06/25 I'm an approved member; since 2013/02/24 a team cordinator (Launchpad team).
Since 2012/07/01 BugSquad member (even if I don't do so much here) (Launchpad team).
Member of the Italian Marketing Team (since 2013/06/29 approved member in the Launchpad team), with these internal projects:

Administrator/founder of the Italian Social Media Team (since 2013/04/09)
Writer for the Italian Newsletter (since 2013/05/01)

Moreover I do some activities between developers, for example, merges from Debian and simple bugfixing.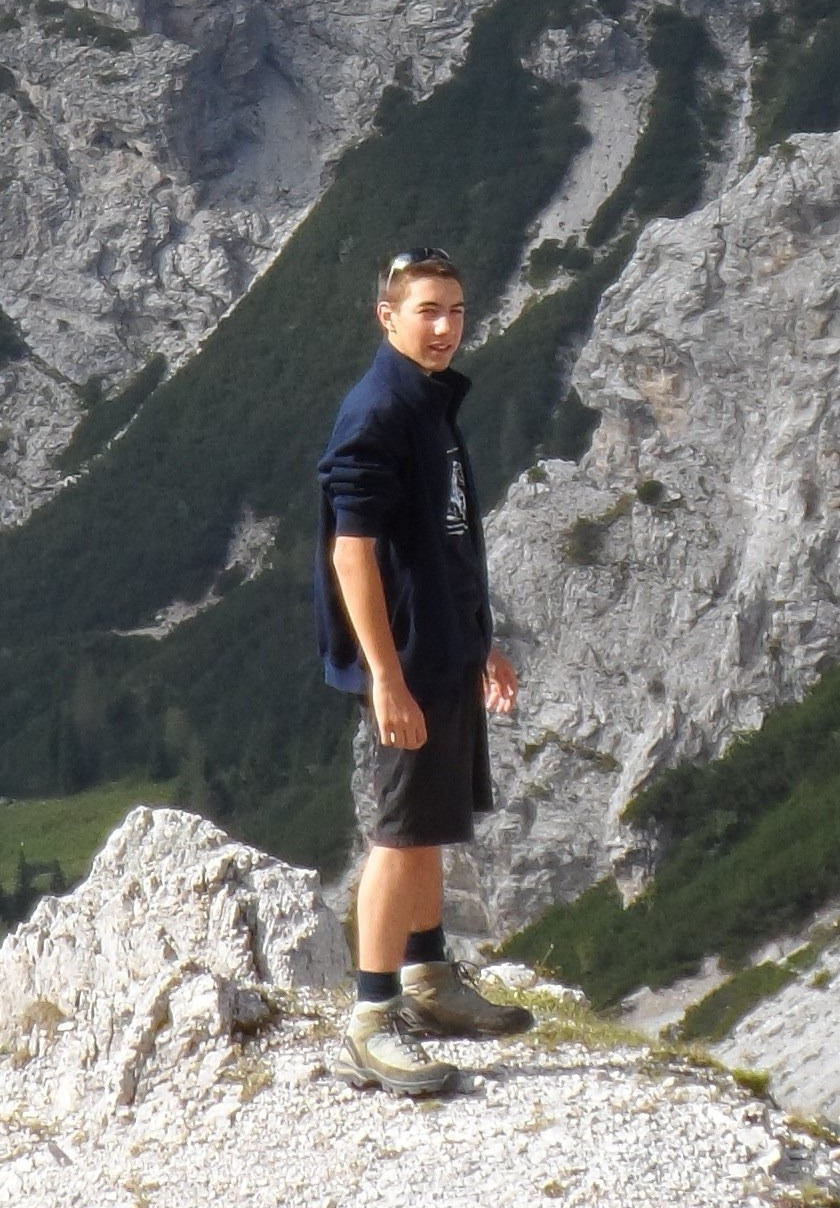 I'm a Debian Developer, and within the project I (mainly) maintain:
More information on my packages are available in the DDPO.
I'm also heavily involved in the Reproducible Builds effort, not only inside the Debian subproject, but also doing cross-distro work.
I meticulously collected (until I became a DD) all my work in this wiki page (I'll move it somewhere in this site at some point...).